Dana Point Festival of Whales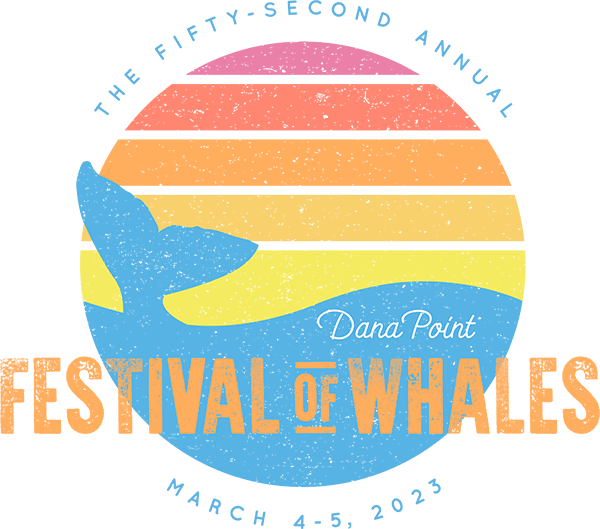 Don't miss the best cetacean celebration of the year!
The 52nd Annual Dana Point Festival of Whales will have both in-person and virtual events. And yes, there will be on-the-water whale watching available from Dana Wharf and Captain Dave's!
It seems only fitting that the Dolphin and Whale Capital of the World® is also host to an annual whale festival celebrated by thousands of locals and visitors.
The Dana Point Festival of Whales began 50 years ago as an annual seaside event in honor of the gray whales and other marine life species with ocean-theme events and activities with an emphasis on education and environmental responsibility. Numerous events will take place both in and around Dana Point Harbor with the main event being, of course, dolphin and whale watching.
Gray whales can be seen migrating past Dana Point from November through early May. The whales are often are seen within just a mile or two of the shoreline, where they are believed to use Dana Point's headlands as a landmark on their journey, making Dana Point one of the best places on the US west coast to view the migration.
The Dana Point Whale Festival dates tend to be among the most popular for whale watching tours. Be sure to make your reservation in advance!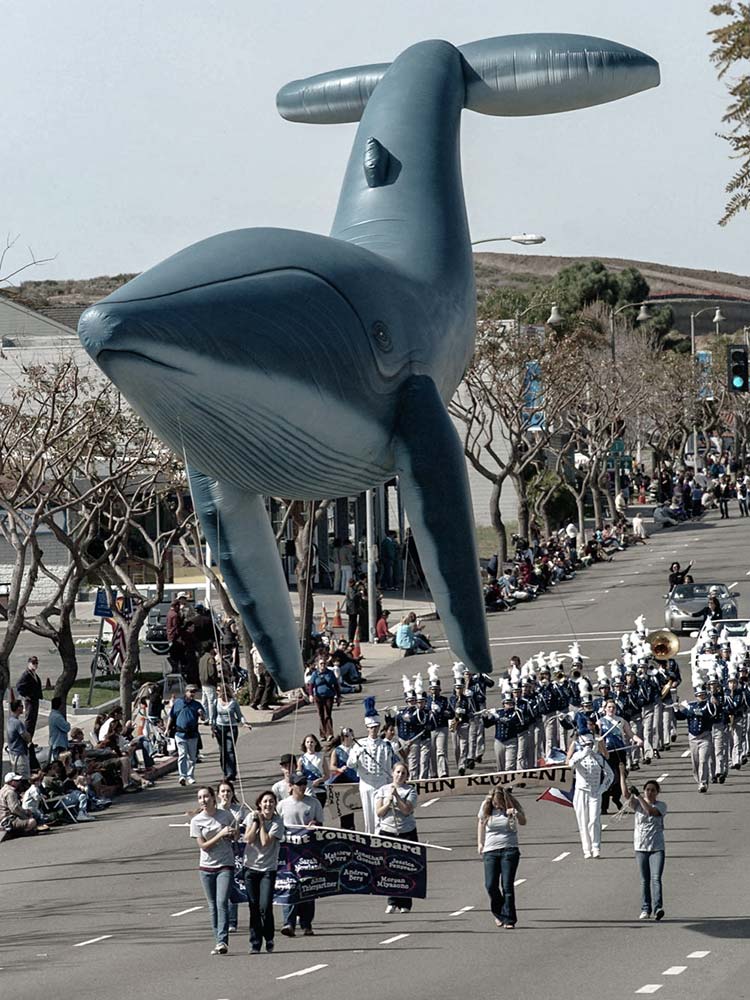 Dana Point Whale Watching
Dana Point, California, USA
The Dolphin & Whale Watching Capital of the World®