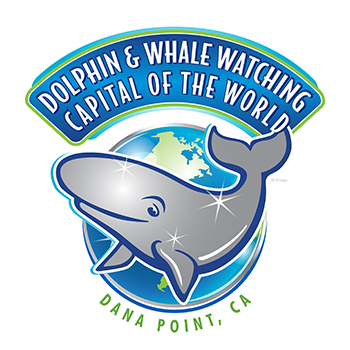 The Dolphin & Whale Watching Capital of the World®
Offering the world's best year round dolphin and whale watching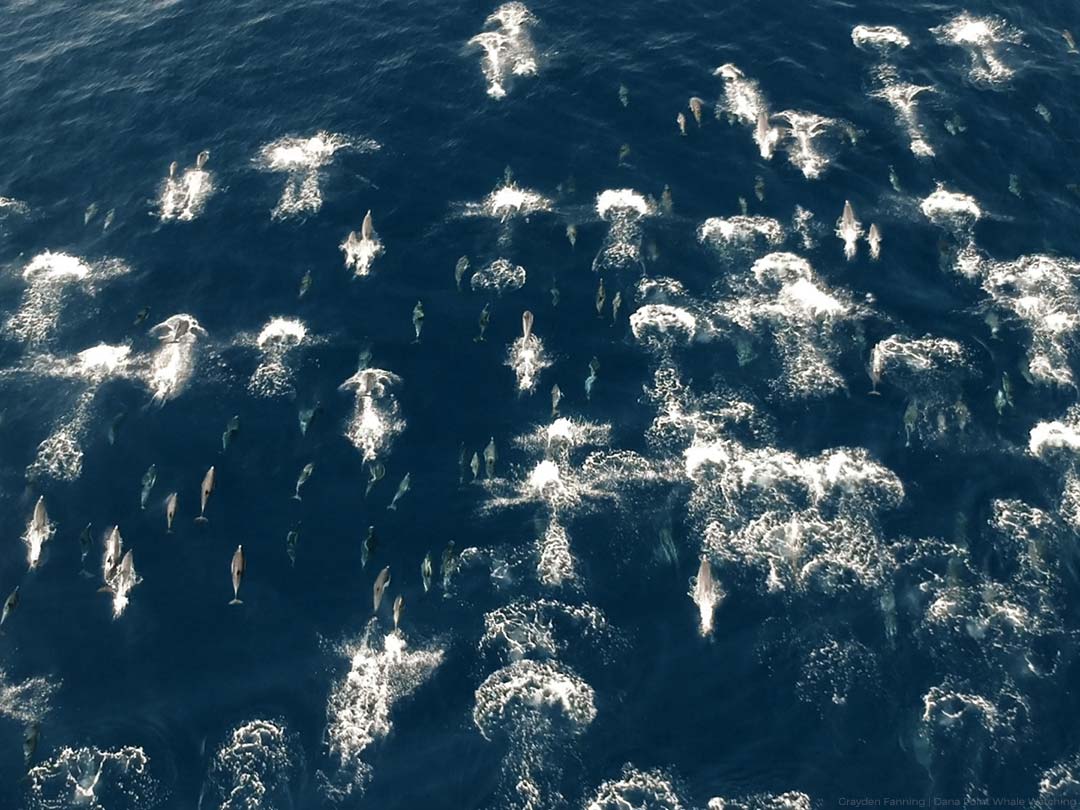 More dolphins per square mile than anywhere else in the world. Over 450,000 dolphins reside off Southern California.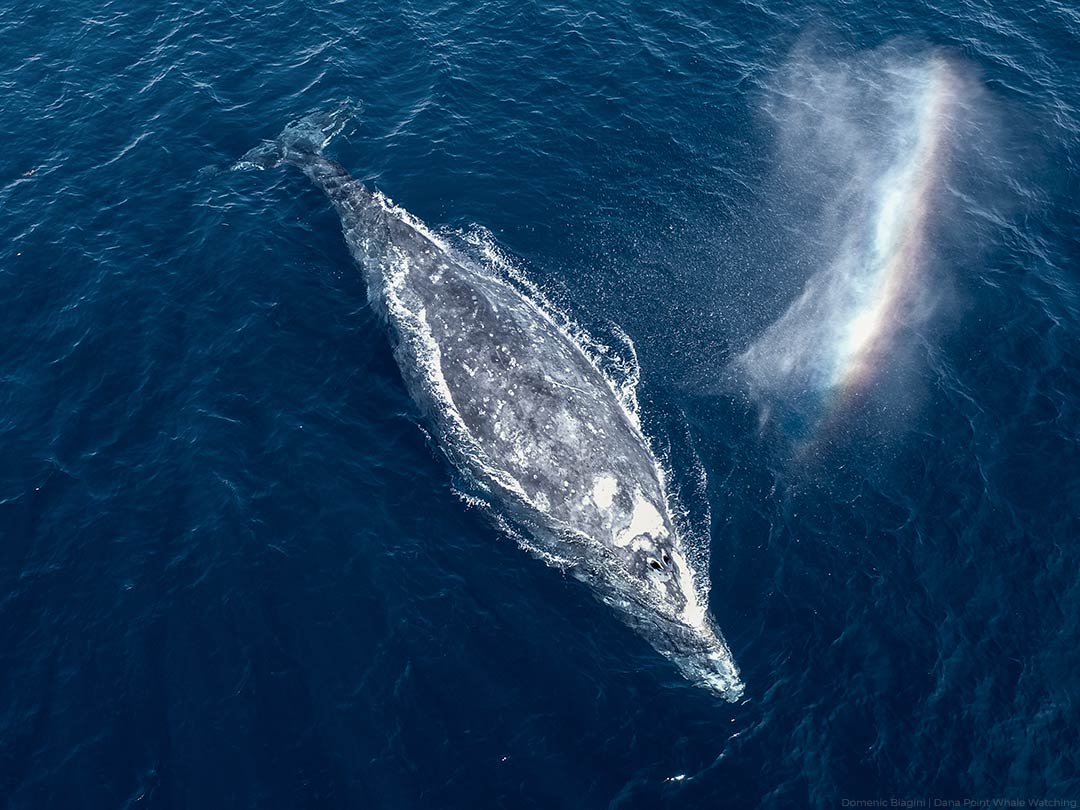 Dana Point made famous the "dolphin stampede".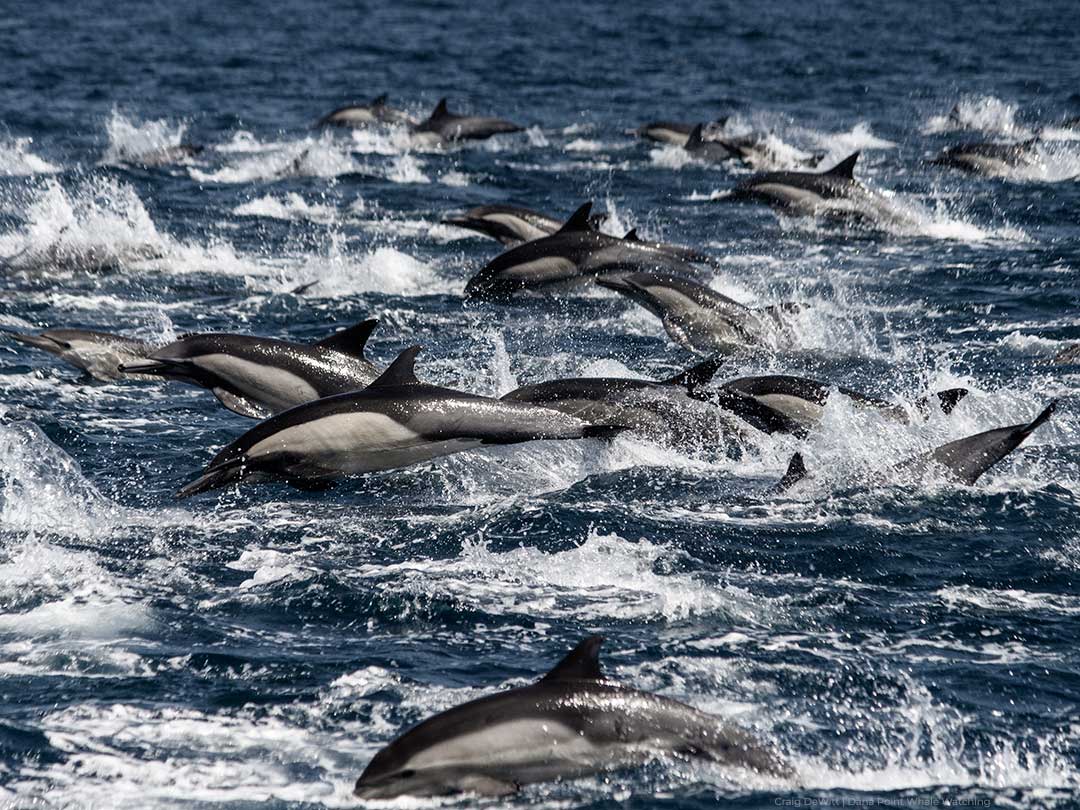 Year-round whales regularly viewed include Blue Whales, Fin Whales, Gray Whales, Humpback Whales, and Minke Whales.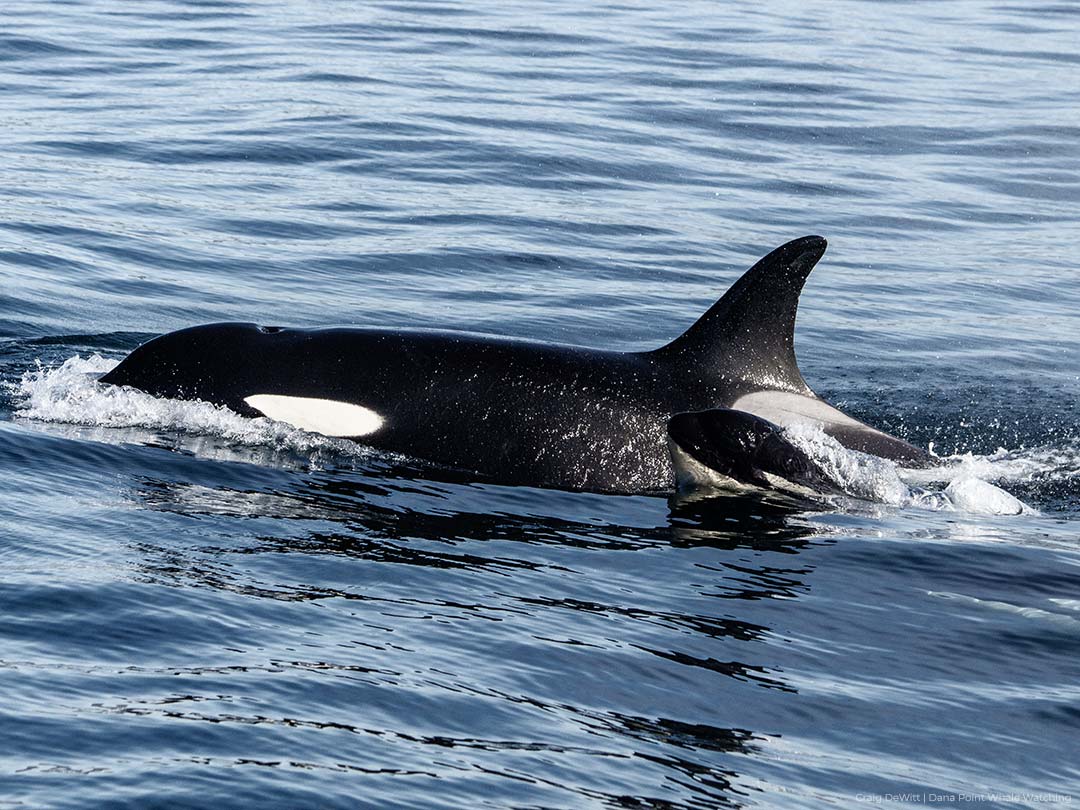 A plethora of rare whales and dolphins including Killer Whales, Pilot Whales, Sperm Whales, False Killer Whales, Dall's Porpoise and more.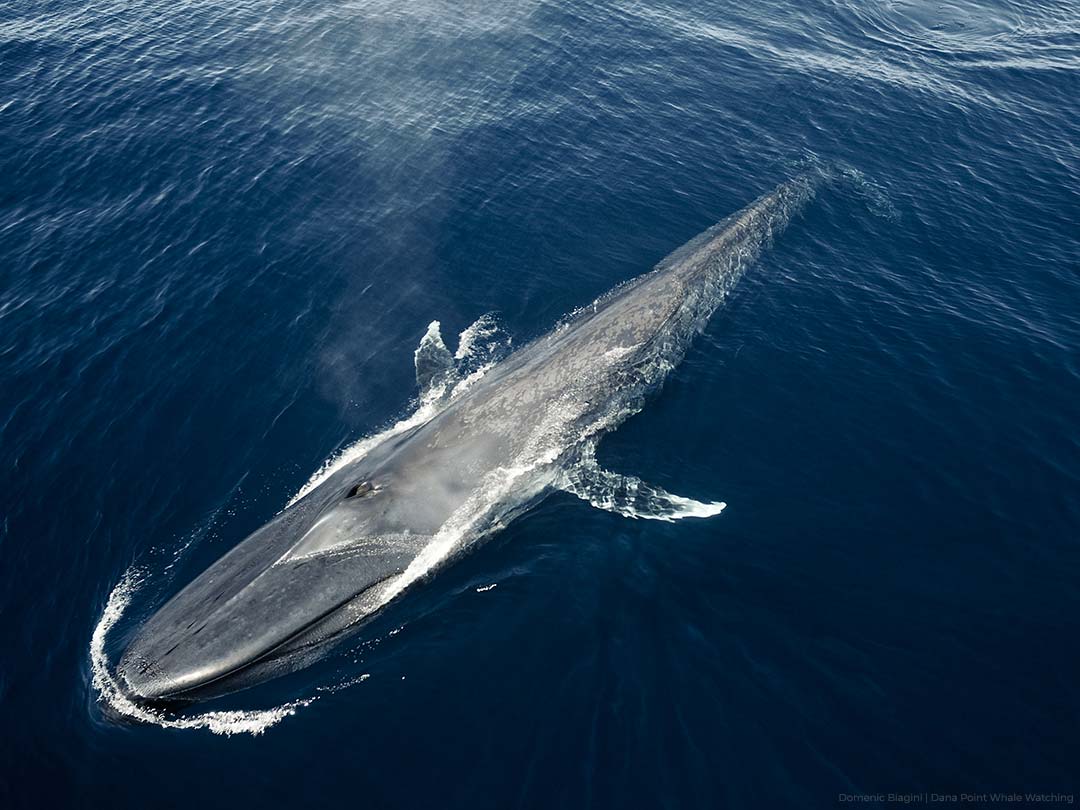 One of the best places in the world to view the largest animal to have ever lived on earth: the magnificent Blue Whale.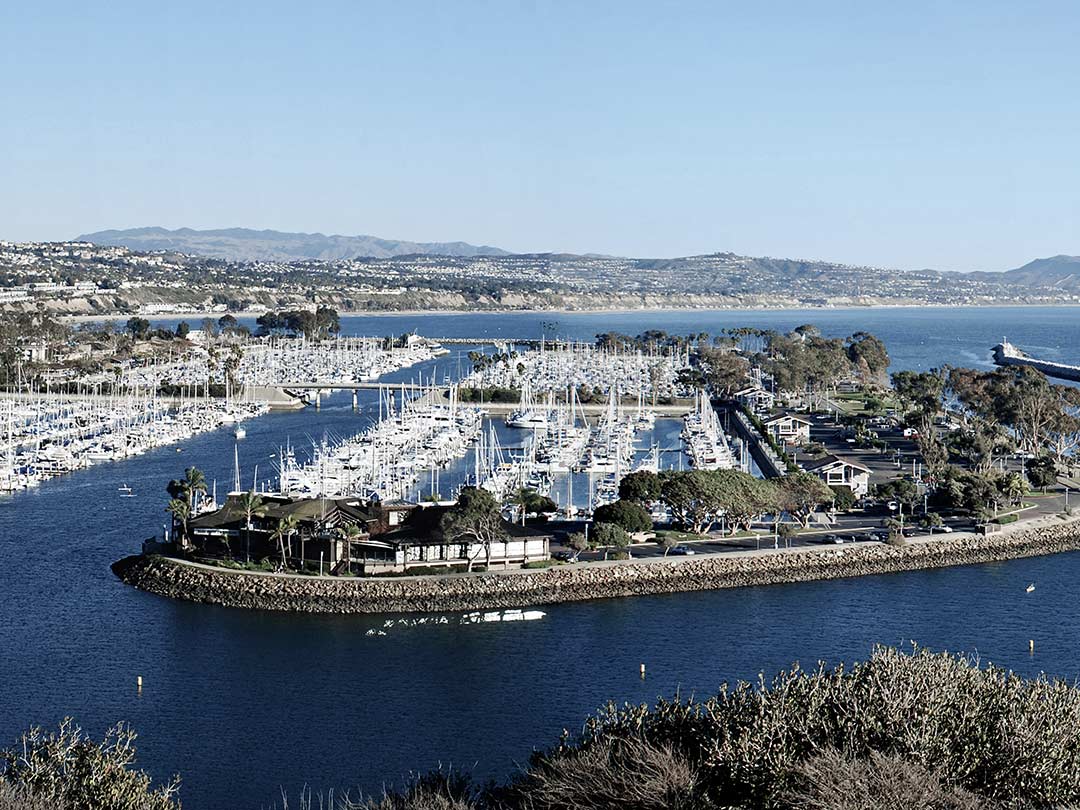 Best small harbor with quick and easy accessibility to open ocean.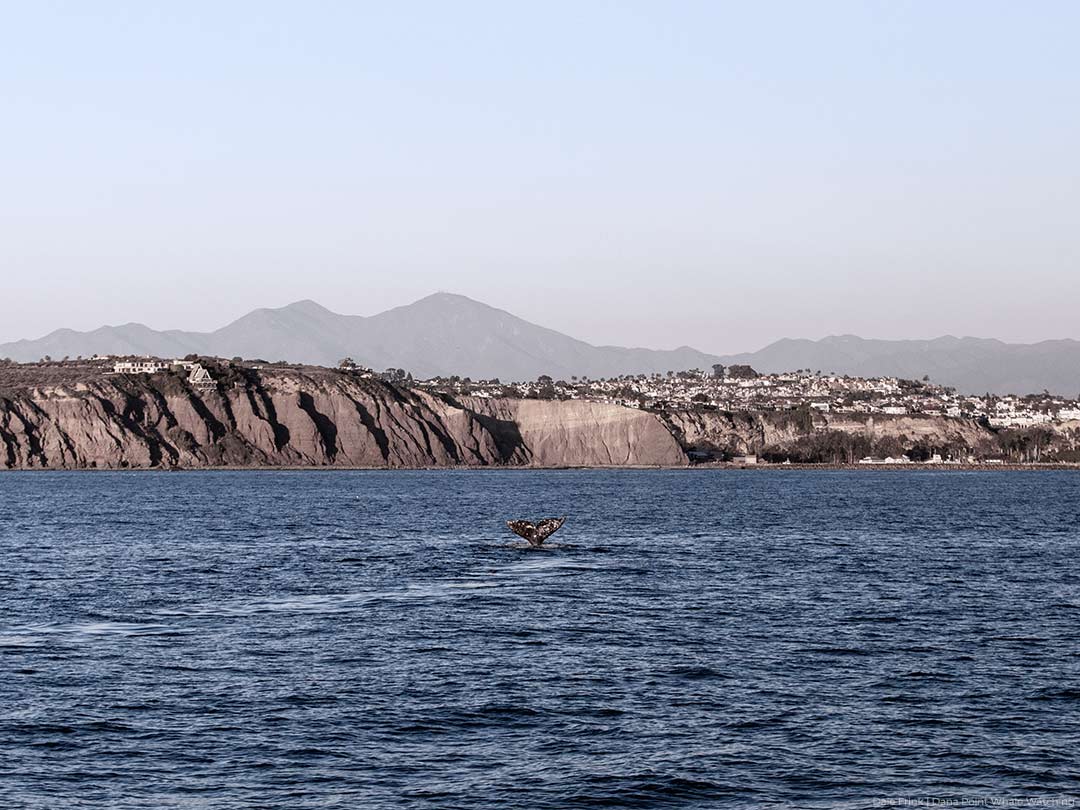 Best year-round weather. Unlike many other locations, Dana Point usually has moderate weather and mild ocean conditions throughout the year.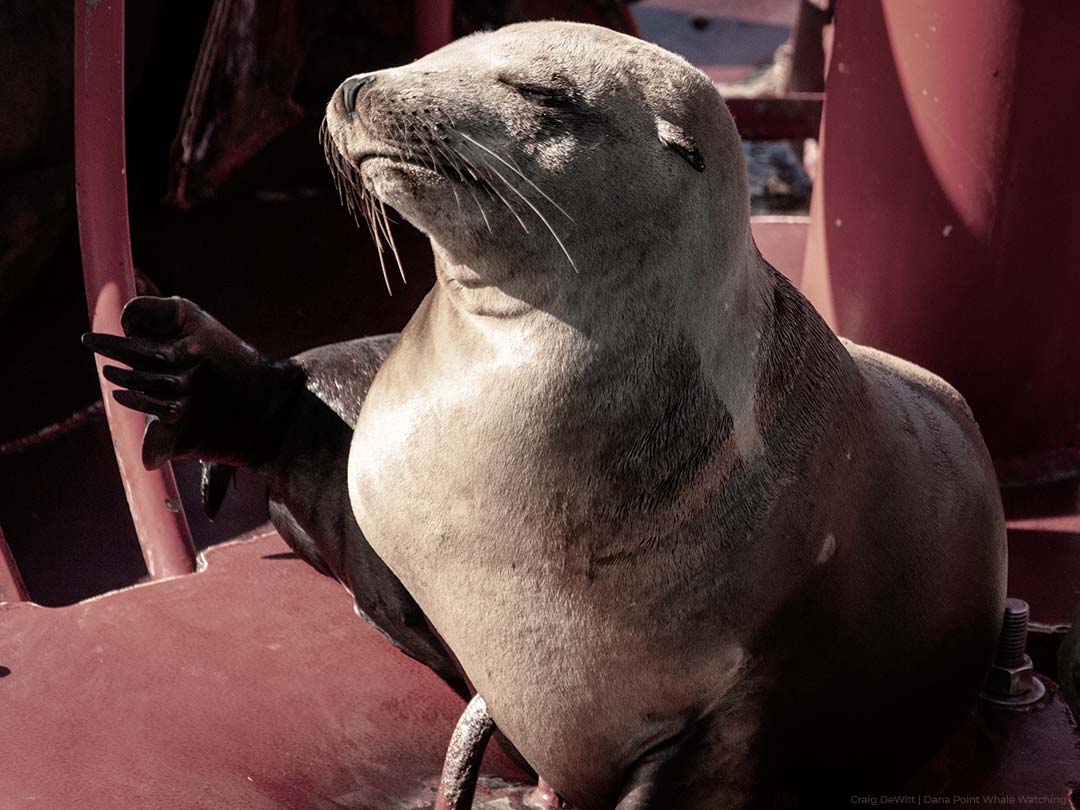 Underwater coastal canyons and large kelp beds within a mile of shore provide rich habitats for numerous species of marine life; including the kinds of fish that dolphins and whales love to eat!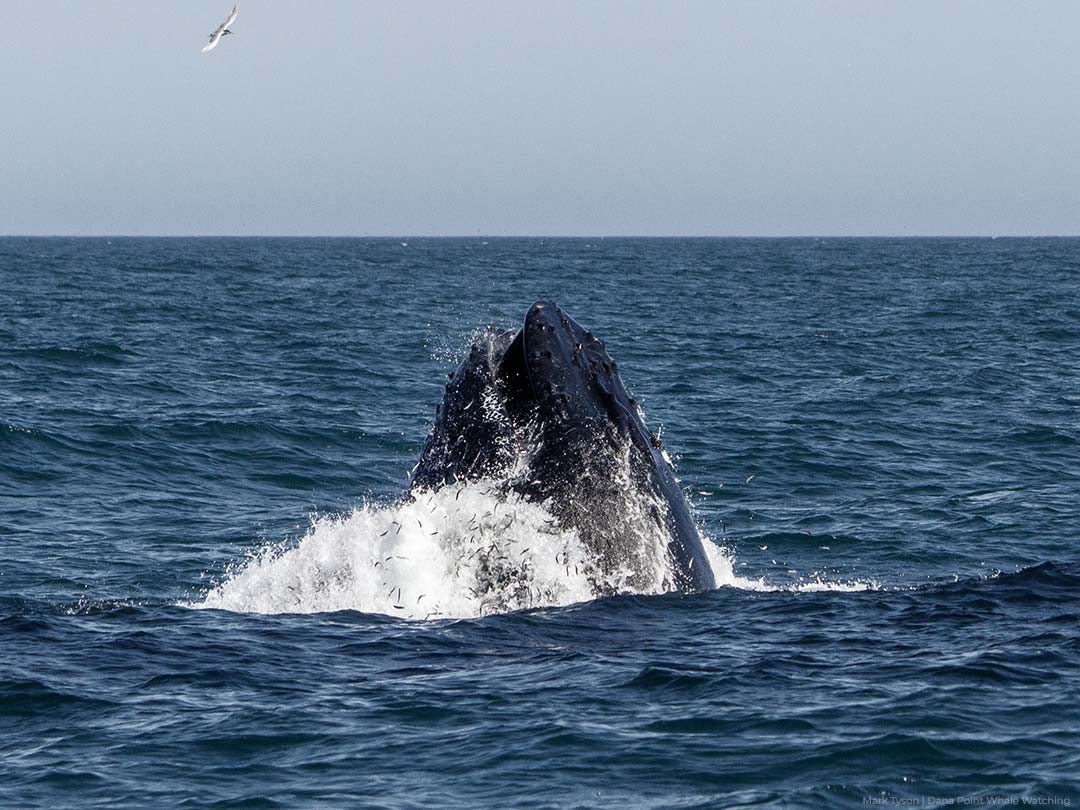 Unlike other Southern California harbors, Dana Point has no towering buildings, oil rigs or large ships that distort the whale watcher's sense of the pristine and spectacular encounters.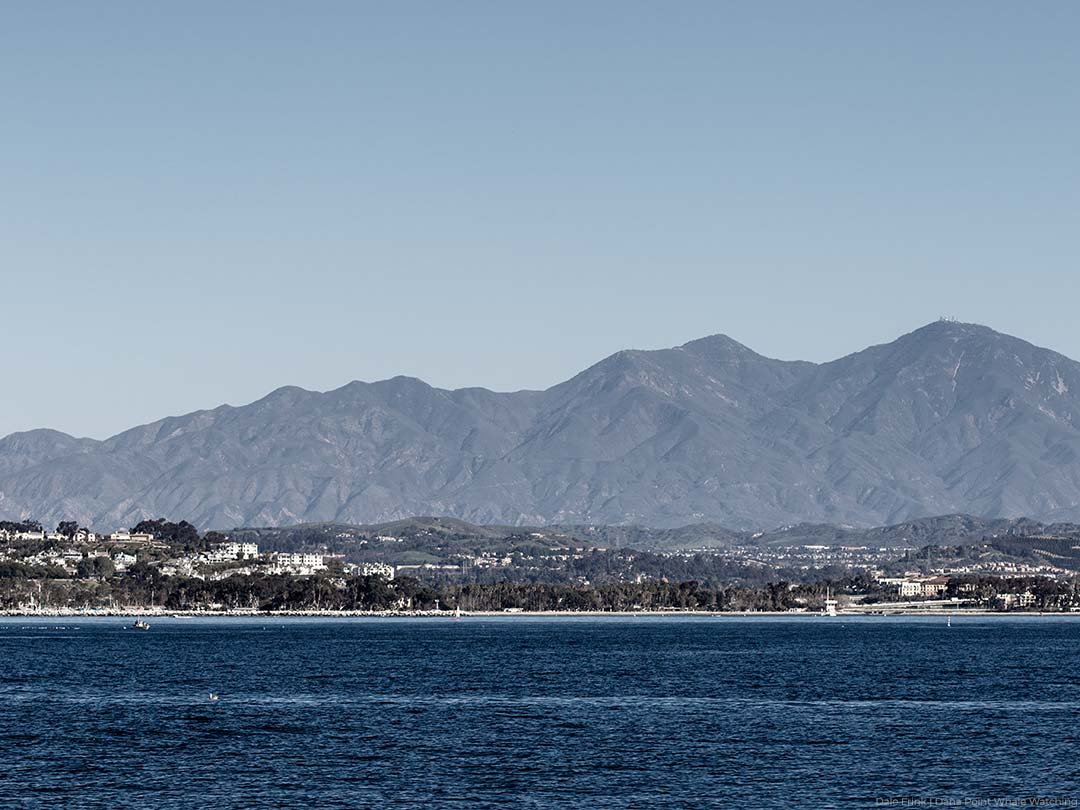 Home to the world's first and longest running annual whale festival, the Dana Point Festival of Whales, celebrating whales for almost 50 years.
Dana Point Whale Watching
Dana Point, California, USA
The Dolphin & Whale Watching Capital of the World®